The Perks of Government Health Care...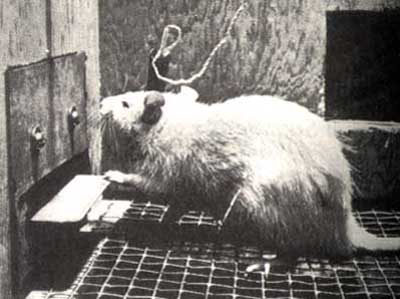 A 19-year-old British man opted not to have surgery when he was alerted by hospital staff of a nasty smell caused by a dead rodent in the building
. Despite deep assurances from the government doctors that the rotting rodent did not pose any medical risk, he thought it would be best not to go ahead with the medical procedure.
And although Reuters treats this little pertinent factoid as perfectly ordinary, the young British man had already waited
11 months
for the surgery!
Cheers for government bureaucracy, 11 month waiting periods, and dead rodents in hospitals!
Labels: Government Health Care, Health Care, UK