Hackett Compares Republicans to bin Laden
Democratic US Senate candidate Paul Hackett compared the so-called "right wing" of the Republican Party to terrorist Osama bin Laden on Monday in comments made to
The Columbus
Dispatch
. Hacket was referencing the divisive battle over gay marriage in the country and called actions to implement gay marriage bans "un-American." 2004's "Issue 1" was approved overwhelmingly by voters and was added an amendment to Ohio's state consitution, defining marriage only as a union between a man and a woman. Hacket's most controversial remarks came in regards to religious conservatives who vote Republican.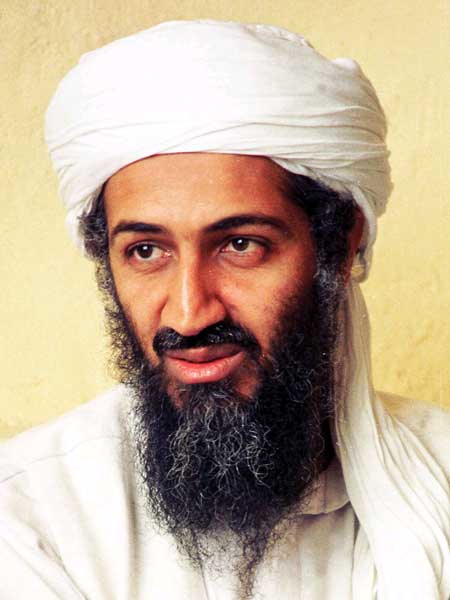 Hackett said,
"The Republican Party has been hijacked by the religious fanatics that, in my opinion, aren't a whole lot different than Osama bin Laden and a lot of the other religious nuts around the world."
In an e-mail message sent out today, 01/18, Ohio Republican Chairman Bob Bennett demanded an absolute apology from Hackett over the bin Laden comparison but Hackett refused. Hackett replied,
"I said it. I meant it. I stand behind it."